Posted by Maison Russe on Dec 9th 2020
How valuable are your hands? What an awful question! Obviously, our hands have enormous value - they are invaluable. But what about the things that we make with our hands? That's a good (better) question.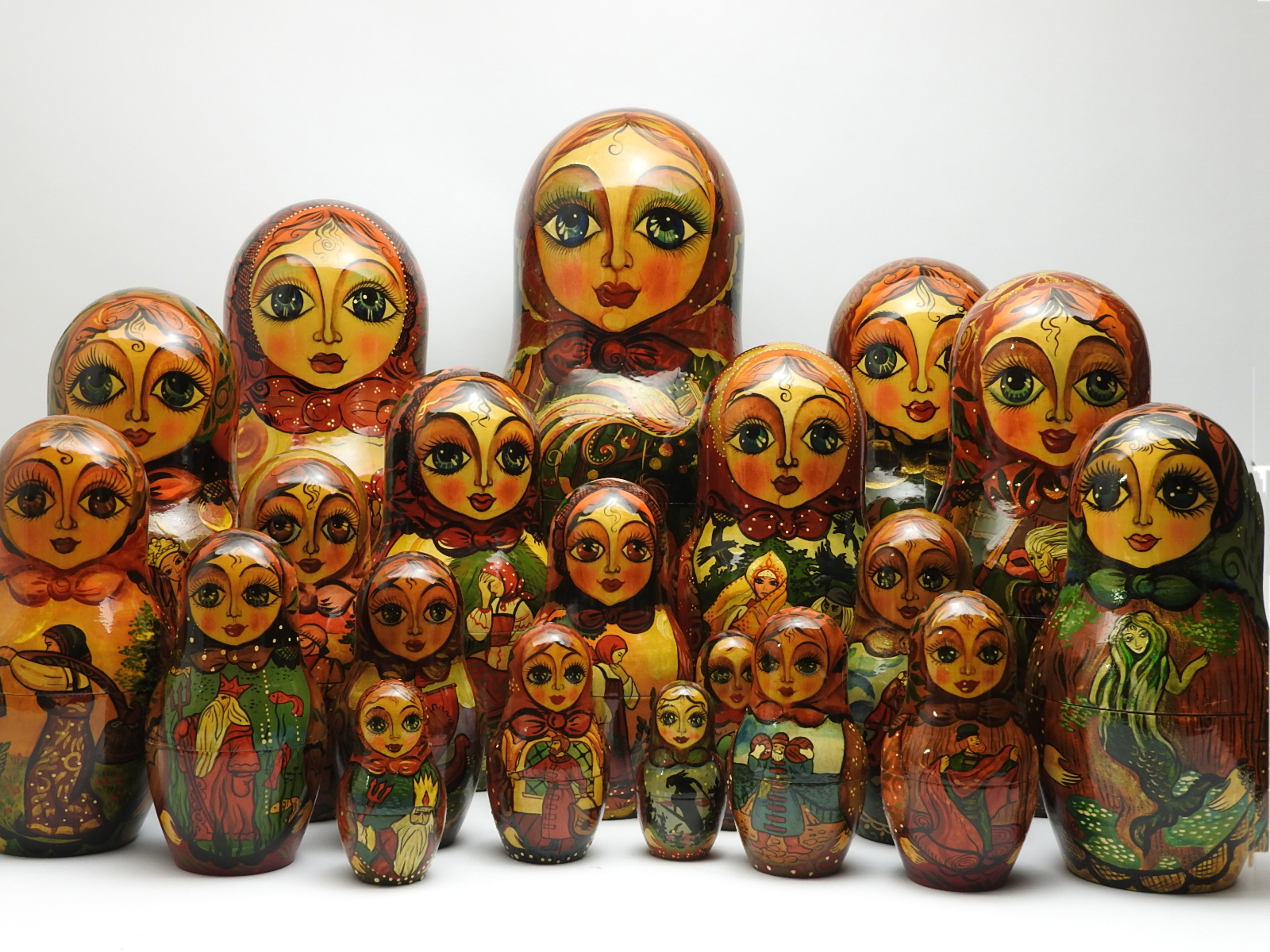 A super 30 piece matryoshka - entirely hand made watch a short video
Today, more and more, handmade items are increasingly valued and sought after. It's less an association with luxury that the buyer seeks, than an association with authenticity, integrity, and uniqueness. Right from the start, a handmade item receives a great deal of consideration and attention to detail - the artist puts honest labor and genuine thought into it.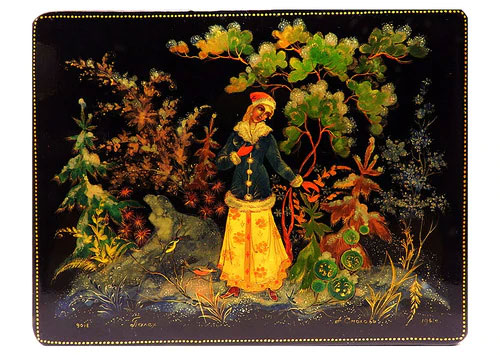 Wonderful Russian lacquer boxes
At the other end, the buyer also puts thought into it, understanding that the product is made with care, and with high quality materials (what else would the artist use?) And, handmade, or, "made by hand," is far more personal, going from one hand to the other, almost as if the item were made just for you, rather than being rolled off an assembly line (worse yet, a robotic assembly line.) Often, lacking this understanding of what goes into making a particular item by hand: the skills, the materials, the artist's passion... can make the price tag seem a bit too high.
| | |
| --- | --- |
| To address that, I like to quote a line from a movie where a customer in a bookstore says, with surprise at the price of a book, "that's how much it costs?" And the owner replies "no, that's what it's worth." | |
Here at Maison Russe, the vast majority of the items we offer are handmade, and many are unique; truly one-of-a-kind. Our Russian nesting dolls are still made one at a time, using calipers and cutters on a lathe. Each doll is custom made to fit inside the next (you can't expect to take parts from one doll to fit another.) They are still hand painted with pride, and with great attention paid to detail.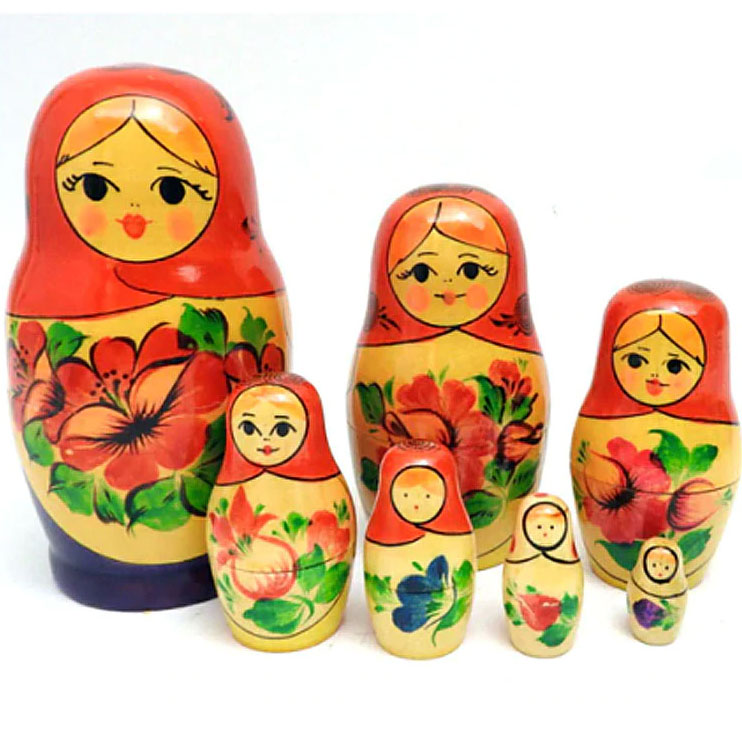 We have beautifully hand painted Russian icons, and works of art for your walls. Handmade filigree tea glass holders, boxes, and baskets. Intricate wood carvings and embroideries...PLUS A WHOLE LOT MORE.
Did you know that the pattern on the world famous Cobalt Net, by the Imperial Porcelain Factory, of St. Petersburg (formerly Lomonosov) has always been hand applied?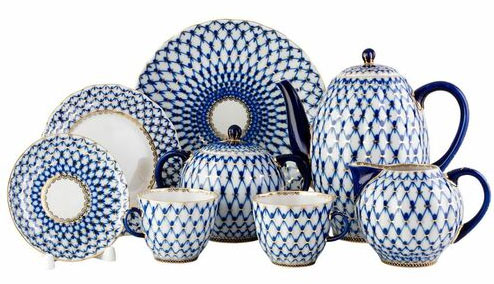 | | | |
| --- | --- | --- |
| Even our sterling crosses are hand made in small batches, by a lone silversmith, using the "lost wax" method of casting. He always examines each one, polishing each by hand. | | |
Whereas a name seldom appears on a handmade item, personality always does, in the form of craftsmanship, and quality. We at Maison Russe are proud to be associated with many fine artisans, known and unknown to us. We simply love the beautiful things in our shop. There's a lot to see and to choose from, both on our website and in our shop.
We look forward to hearing from you!